Searching for Gerda Taro + The Man with Thousand Eyes
Searching for Gerda Taro
Spain, July 1936. As the country flares up, Gerda Taro and her partner Robert Capa rush to fight alongside the Republicans to document and photograph the battle against Franco's troops. Their goal is to shake and awaken the sleeping consciousness of an indecisive Europe. Out of this passion, Gerda Taro did not come out alive, dying on the eve of her 27th birthday. Thanks to recent uncovering of her work, this documentary shines a new light on her role as war photographer and artist. Through her portrait we dive into the too-often forgotten place of women in social and historical representation of the war effort.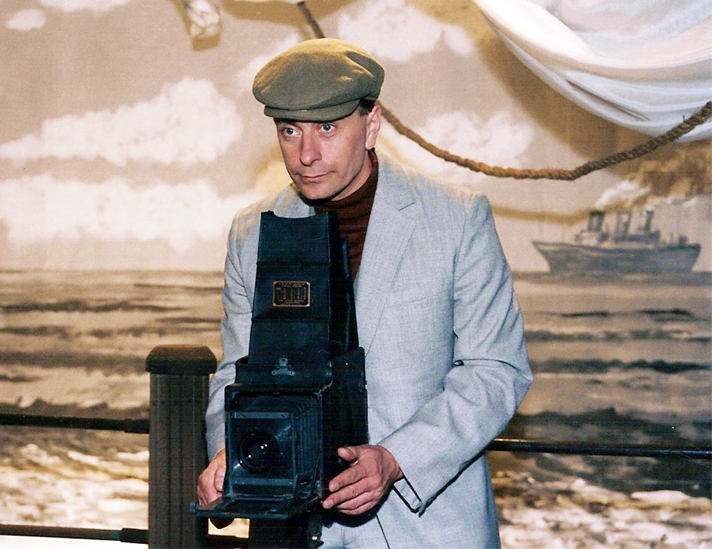 The Man with Thousand Eyes
He was surnamed the dean of photo reporters, was close to the avant garde movement and had a great contribution to ethnographical photography. His name was Iosif Berman and he lived in Romania from 1890 to 1941. His pictures bear witness to the evolution of photography in those times. He captured the images of almost half a century of European history. A film about the life of a man that had a meaning as long as he could take pictures. A film about the life of pictures that reflect the destiny of a man.
Camille Ménager
France 2021
52 min.
Alexandru Solomon
Romania 2001
52 min.
Thursday 7/10 – 20.00h
Sala Chomón
Saturday 9/10 – 16:30h
Sala Laya